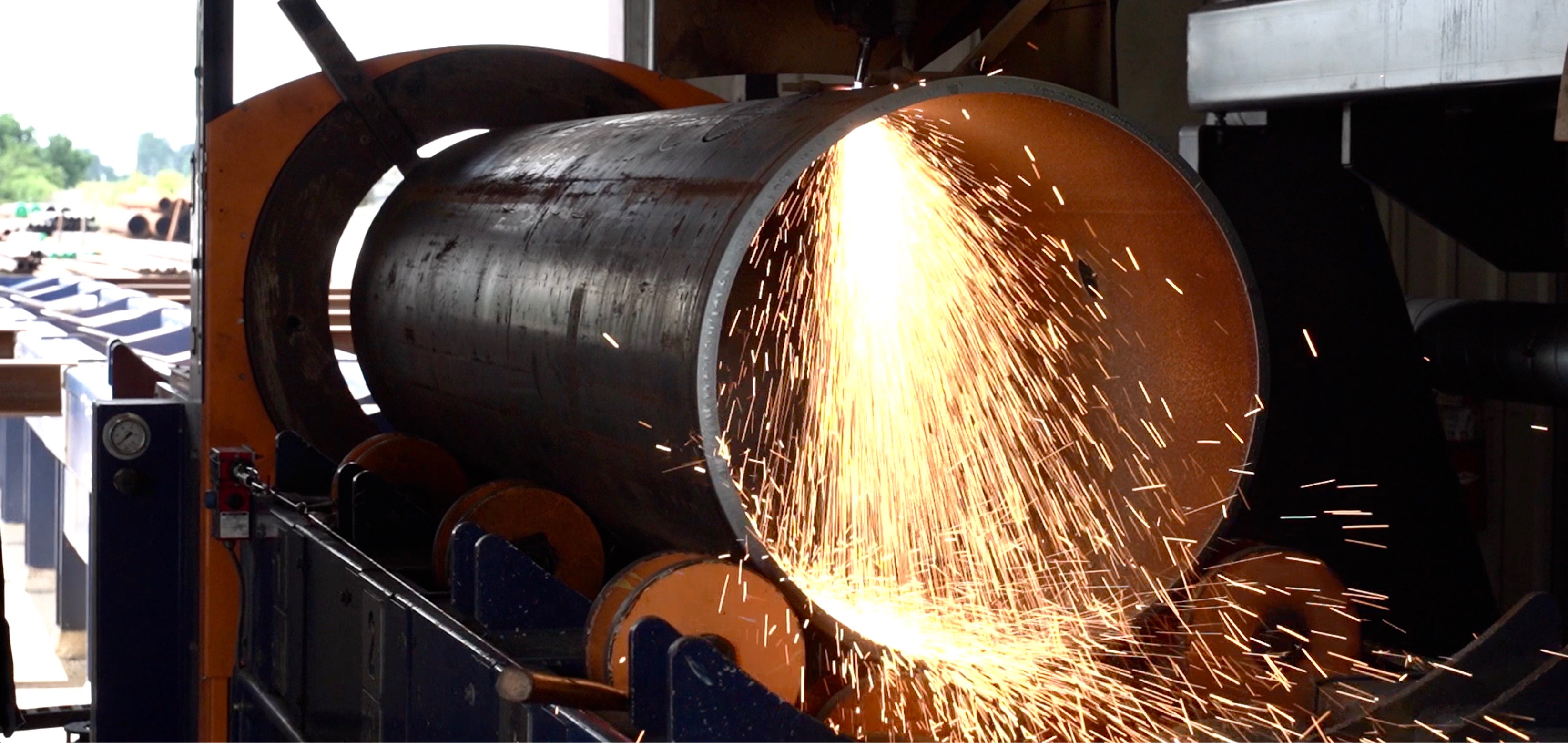 SERVICE CENTER
Material Processing & Machining
IPS can offer cut to length pipe including variable-degree bevels, threading, saw mitering up to 20″ and Torch mitering up to 48″.  Our Lathe and CNC services include Taper-Boring, Straight Boring, Flange Face Machining and Custom designed parts made from Round Bar.  IPS is able to modify female-threaded products to Socket-Weld using our in-house Drill Press machine.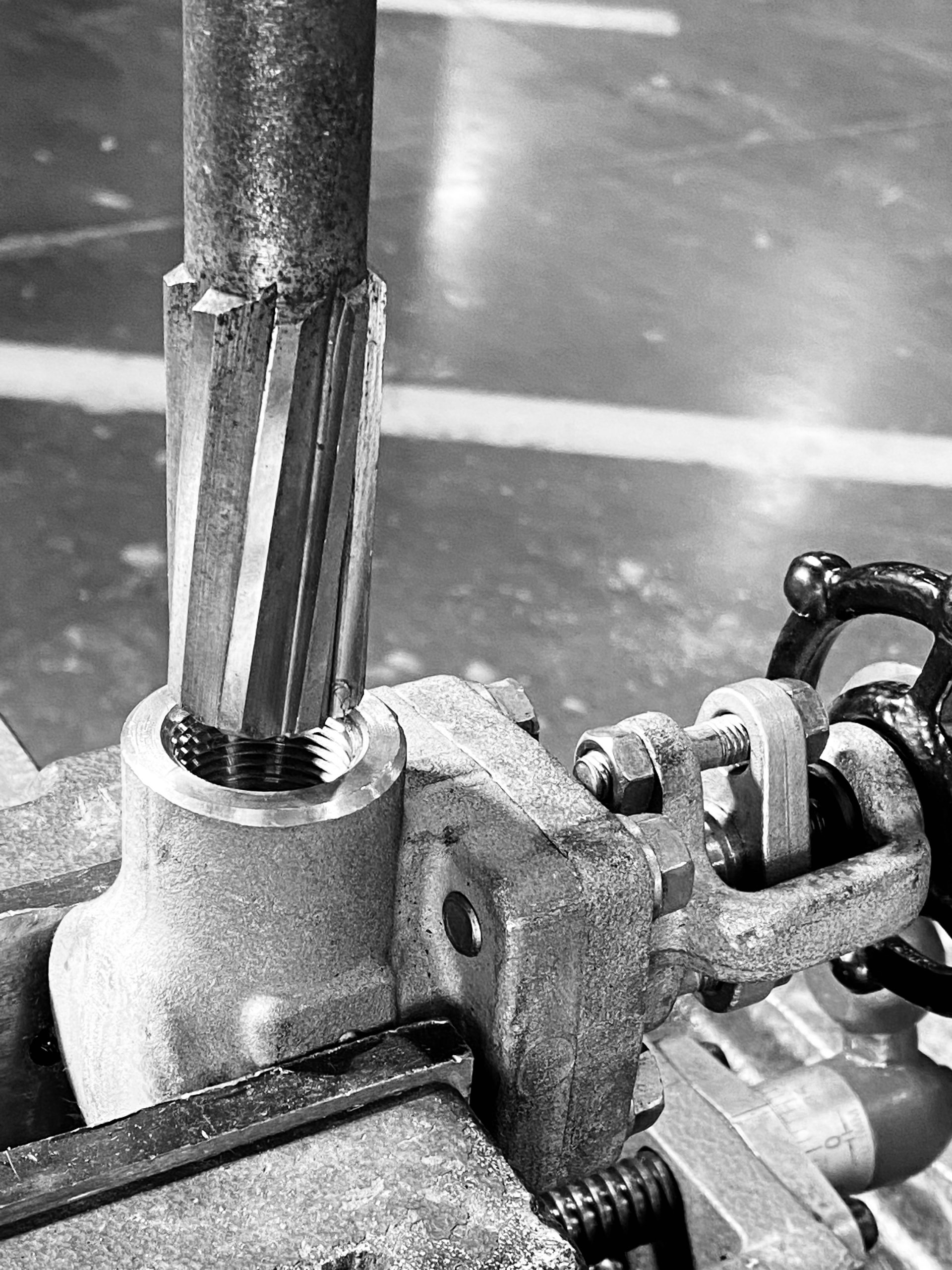 PRECISION & EFFICIENCY.
Our modern saws, CNC machinery, beveling, acetylene and plasma equipment give us capabilities to cut and bevel all sizes and grades of pipe to close tolerances.  We are able to cut
carbon, stainless and alloy steels.
We're here to help you meet tight turn-arounds and delivery schedules.
IPS personnel are highly trained and experienced. We strive to produce the highest quality value added services in the PVF industry.

We perfected our quality control process, service standards, and shipment time over 3 decades.

The marketplace is highly competitive. We maintain customer loyalty by providing quick, easy, and error-free order fulfillment process.

Quality control is central to our operations from order initiation to shipment.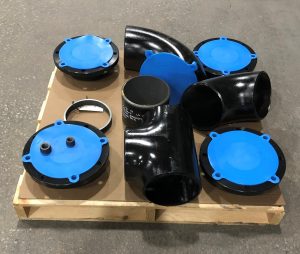 OUR SERVICES
CUSTOM FABRICATION KITS
Custom fabrication kits are well suited for OEM manufacturers and piping fabricators.  Fabrication kits are usually ordered by individual schematic drawings and packaged in a manner to expedite material flow through the fabrication process.  Our experienced sales staff can recognize where fabrication kits may be a significant cost benefit for the manufacturer by eliminating the need for inventory storage, double handling, receiving processes and documentation control.  IPS was the first PVF distributor to understand material flows in manufacturing and design a process to reduce the overall shop hours to complete pipe fabrication projects.
We can import your BOMs into our Fabrication Kit System.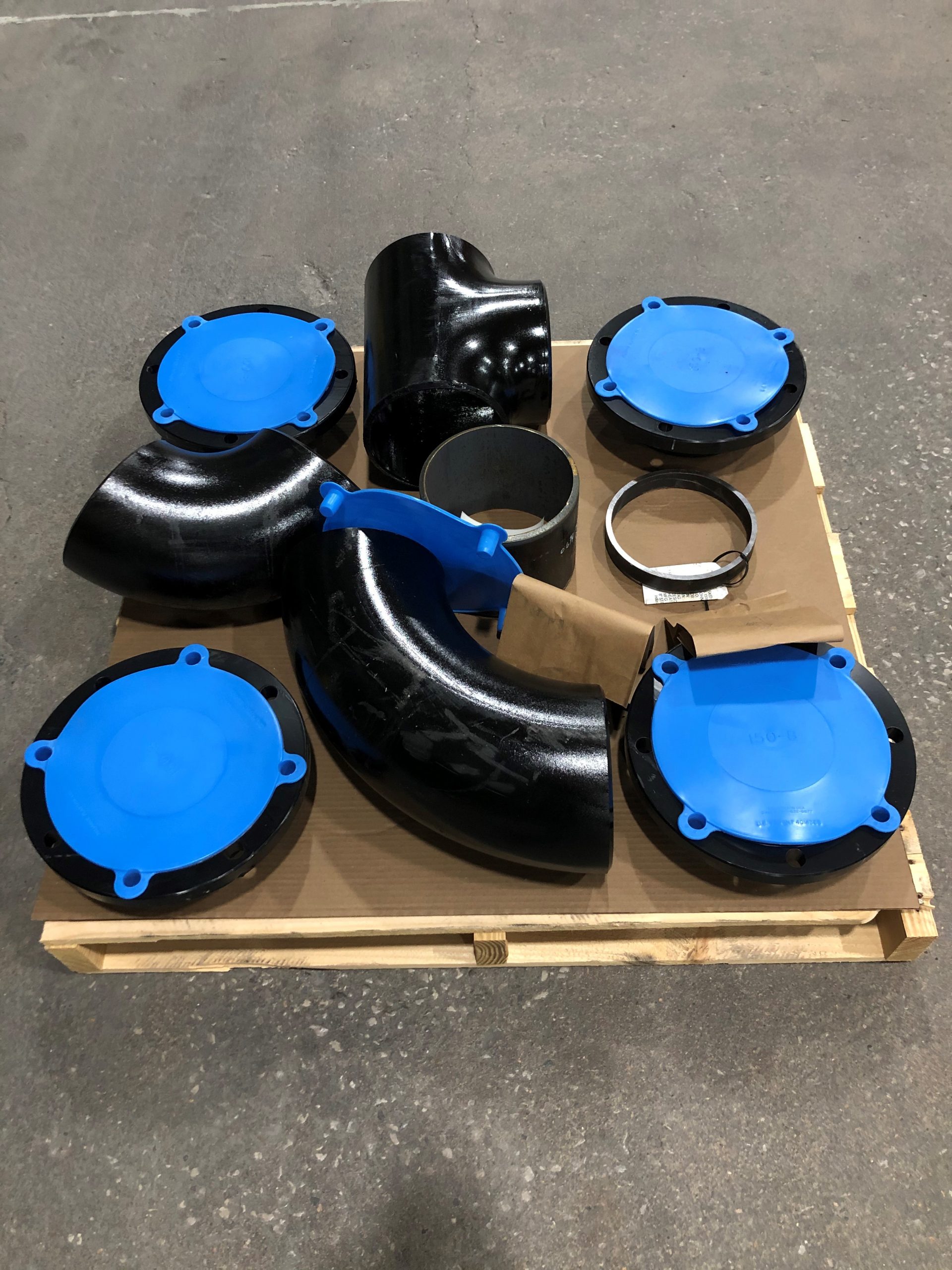 Custom Fabrication KITS
Fabrication Kits are designed to meet the specific needs of each individual customer:
Shrink Inventory

Lower inventory Carrying Cost

Streamline Purchasing Procedures

Lower Warehousing Expense

Reduce Material Handling Costs

Lower Receiving Costs with Direct-to-Shop Delivery

Reduce Overhead with "Just-ln-Time" Deliveries

Minimize Waste and Material Scrap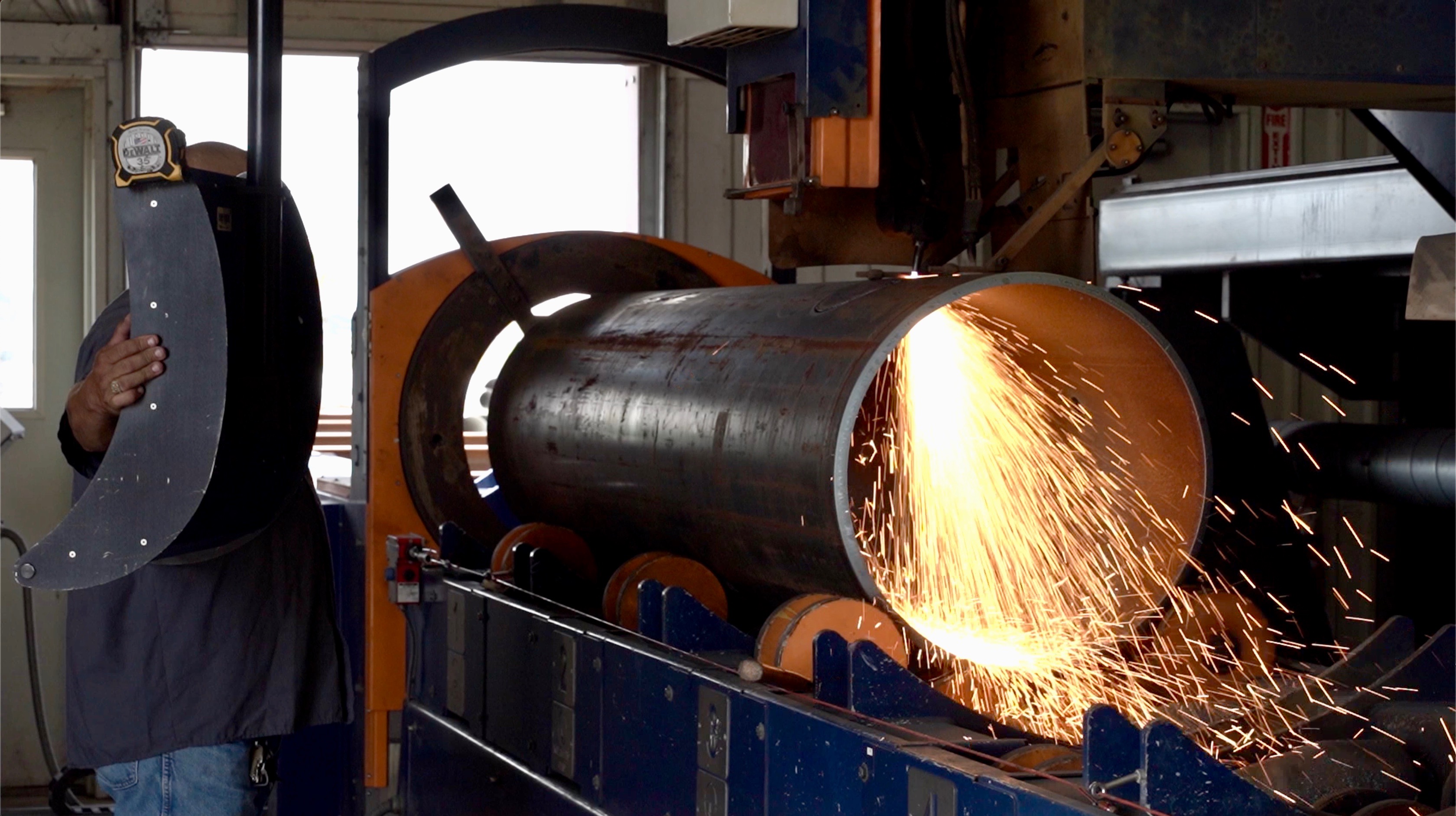 OUR SERVICES
Precision Profiling
IPS was the first PVF distributor to offer precision profiling services.  Today, our company is equipped with 4 profile machines in Houston and Tulsa.  Our software allows for the importation of CAD generated step files allowing us to streamline and expedite our profiling services.  Our machines are 5 axis with the ability to offer exceptional precision.  We utilize both oxy fuel and plasma.  Our machines are capable of cutting 48″ OD x 3″.
We can offer
Holes, Slots, Crowns, End Contours, Miters and Saddles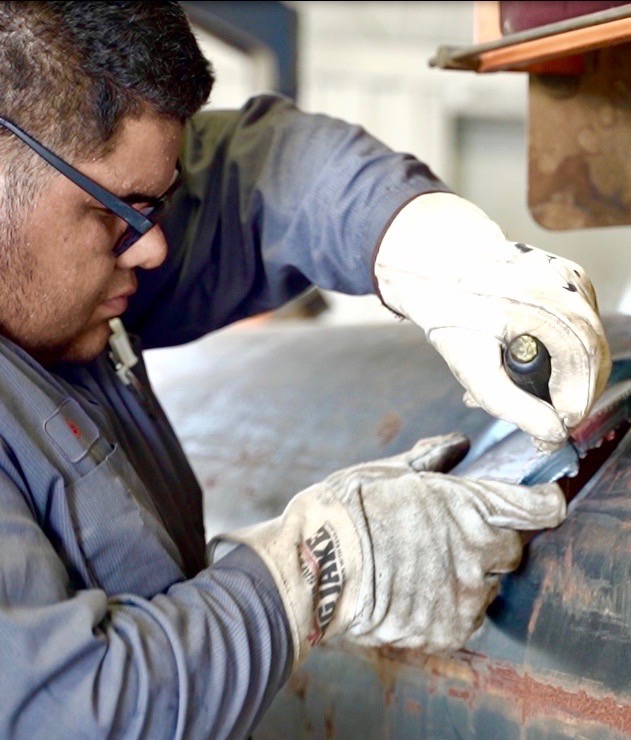 Pipe Profiling
Pipe profiling can assist you in becoming a "Lean" operation
Reduce Shop Time

Reduce Overhead Cost for Non Value Add Work

Reduce Scrap and Waste

Reduce Documentation Control Processes.
NEED A QUOTE?
Call us at (800) 725-9100
or
fill out our contact form