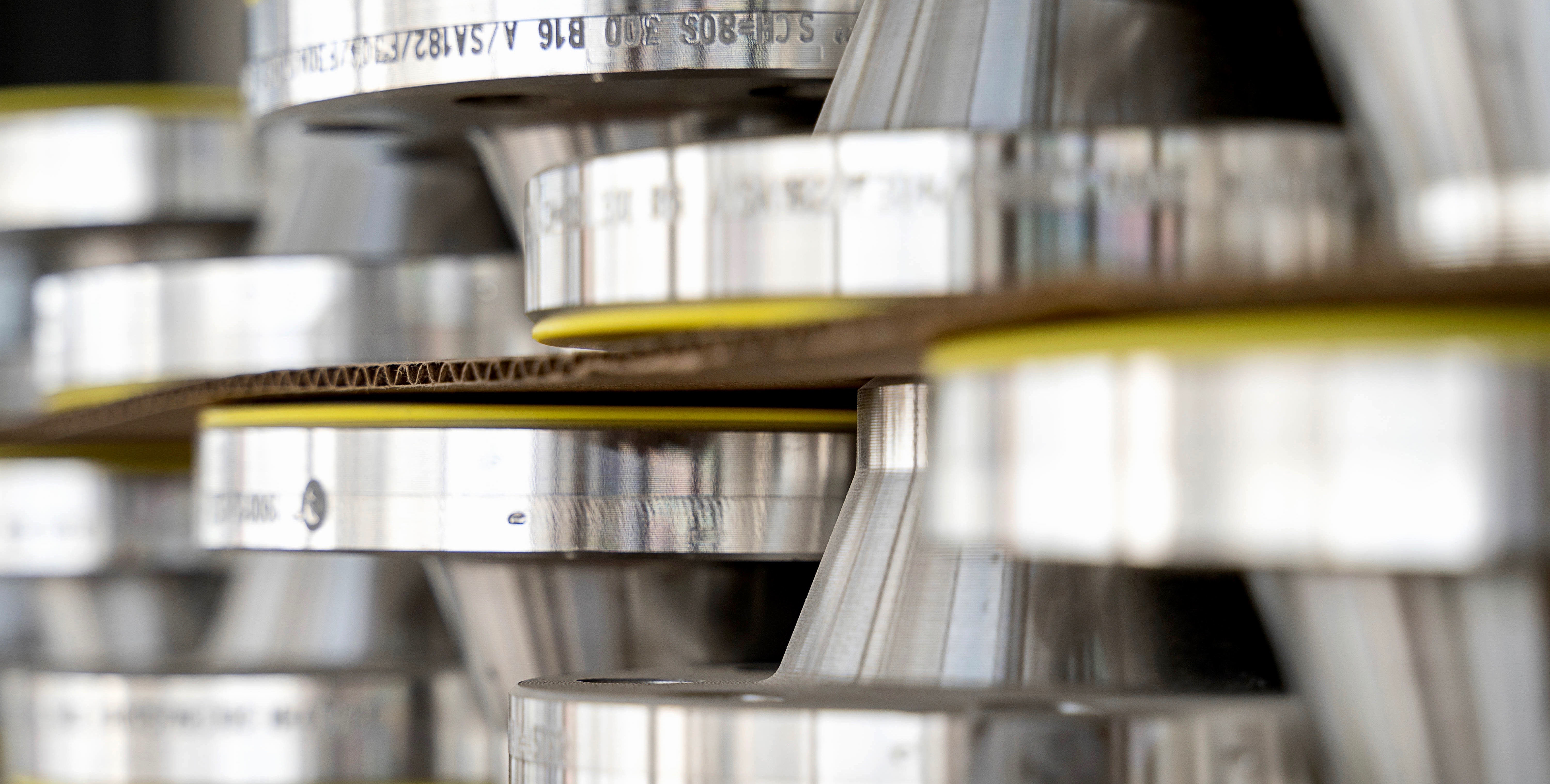 CARBON & STAINLESS
FLANGES
IPS supplies quality Flanges from industry-leading manufacturing partners with a full line of carbon, stainless and chrome flanges including
SA/A182, SA/A105, SA/A350LF2 and SA/A694 High-Yield grades.
Ask us about our gasket and stud bolt selection.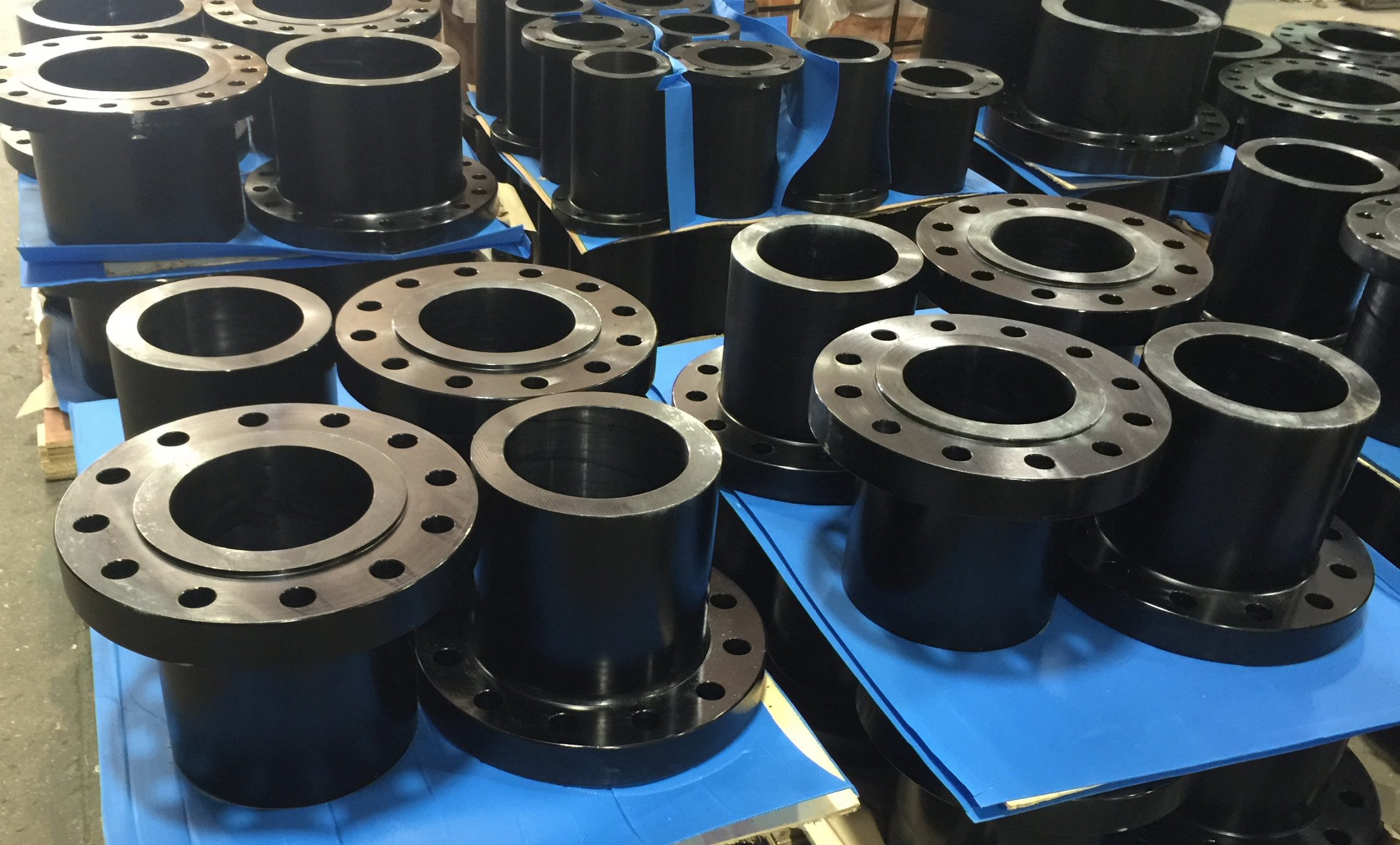 QUALITY GUARANTEED

All domestic & import flanges meet all requirements of ASME, ASTM & API Specifications

All manufacturing partners certified to ISO-9001

Carbon Steel A105(N) flanges are available in the 150# & 300# pressure ratings
Call us today at (800) 725-9100 to discuss your specific needs, or fill out the form below.
REQUEST MORE INFORMATION
IPS HEADQUARTERS
606 N. 145TH EAST AVE.
TULSA, OK 74116
(800) 725-9100