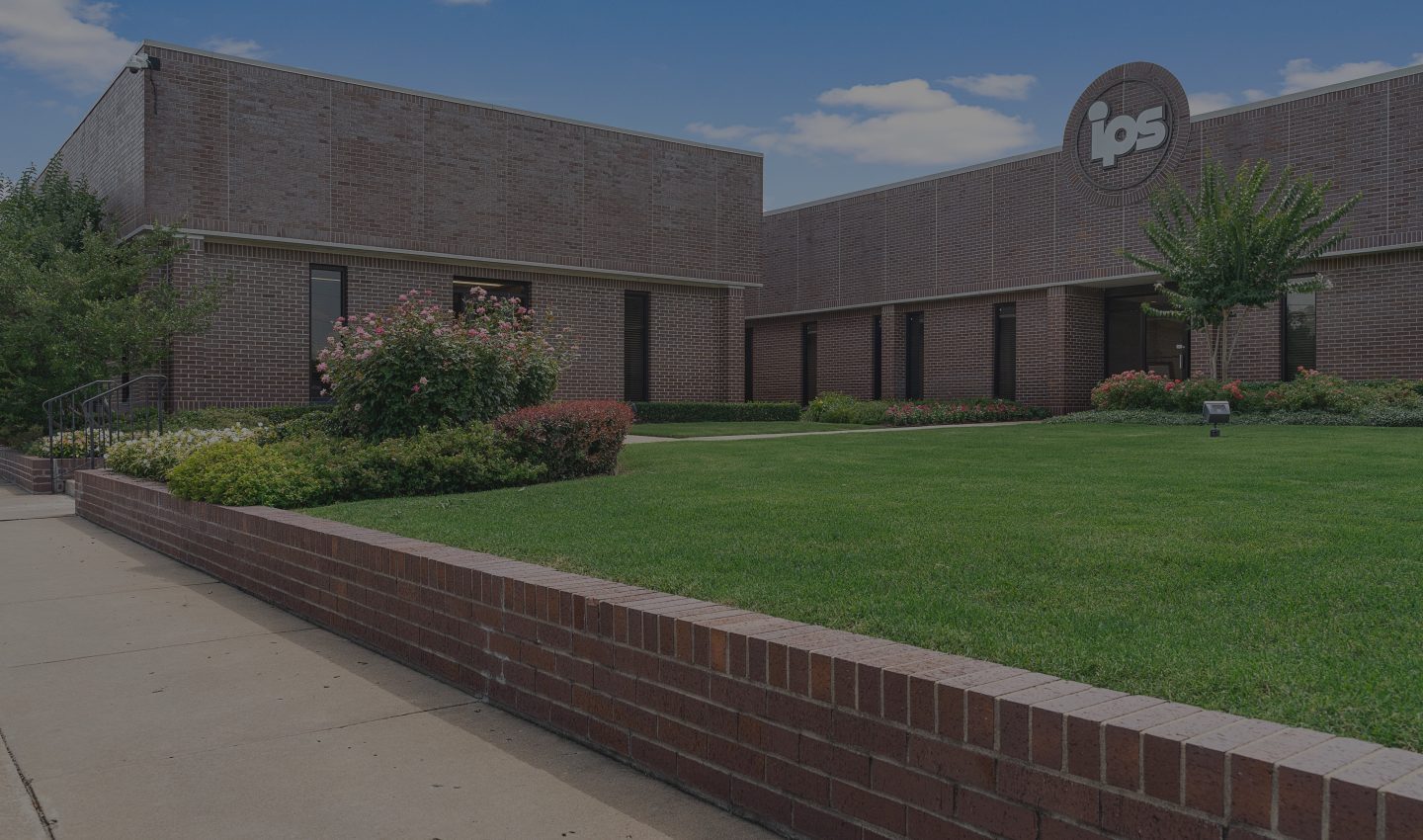 Resources
MTR & Packing List
How to Use the MTR Retrieval
Enter your IPS customer number and PO number. Both of these can be found on your packing list or invoice.
– OR –
Enter your packing list number alone in the P/O field.
To only see the ordered items and signed delivery tickets please check the box on the left.
The MTRs for this PO will be assembled into a single PDF document that will open in a new window. If popups are blocked a link is provided in the information that will allow you to access your PDF.
Note: use of the customer care center is restricted to IPS customers and vendors. You may need to turn off popup blocking software in order to use the site.