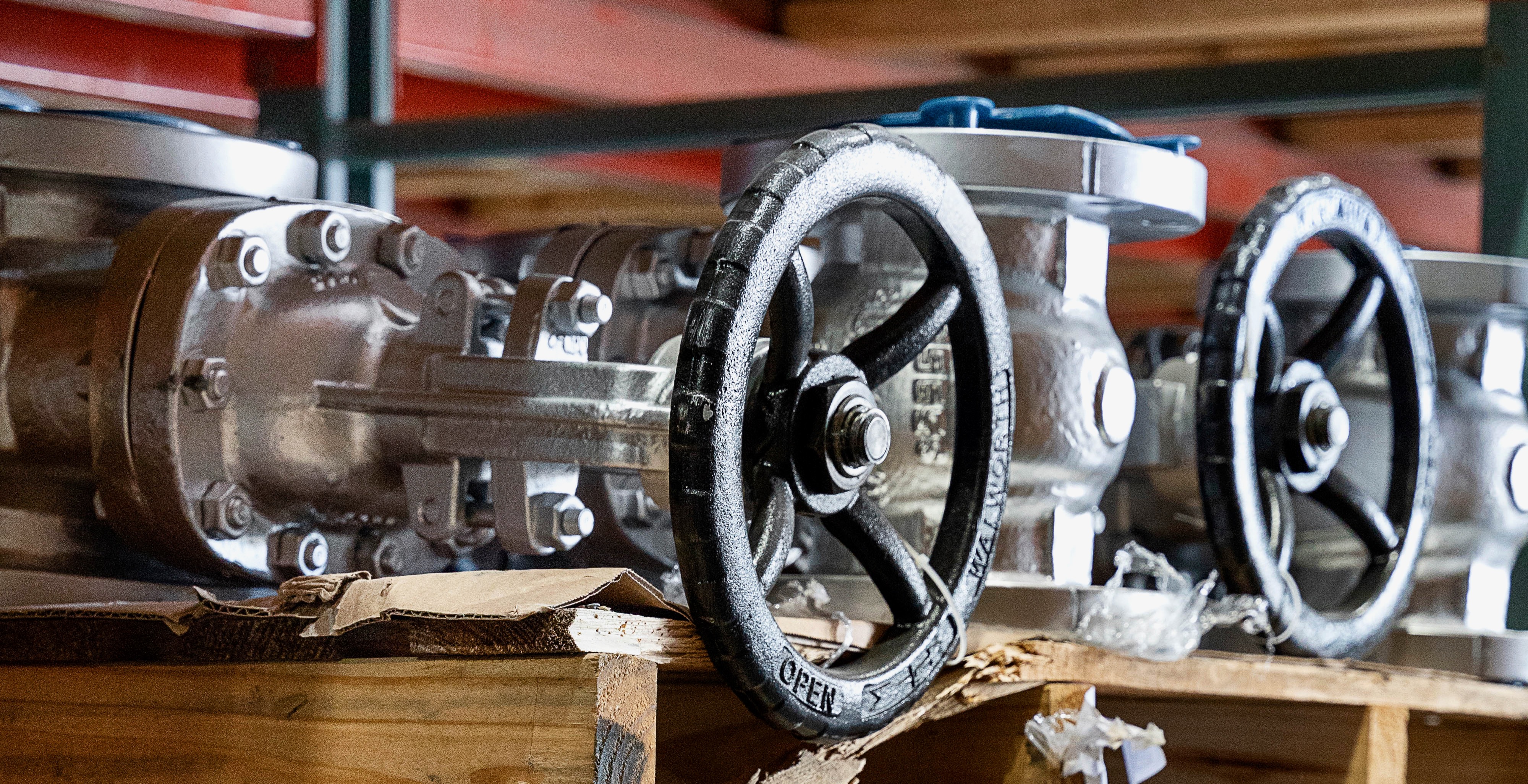 CARBON & STAINLESS
VALVES & AUTOMATION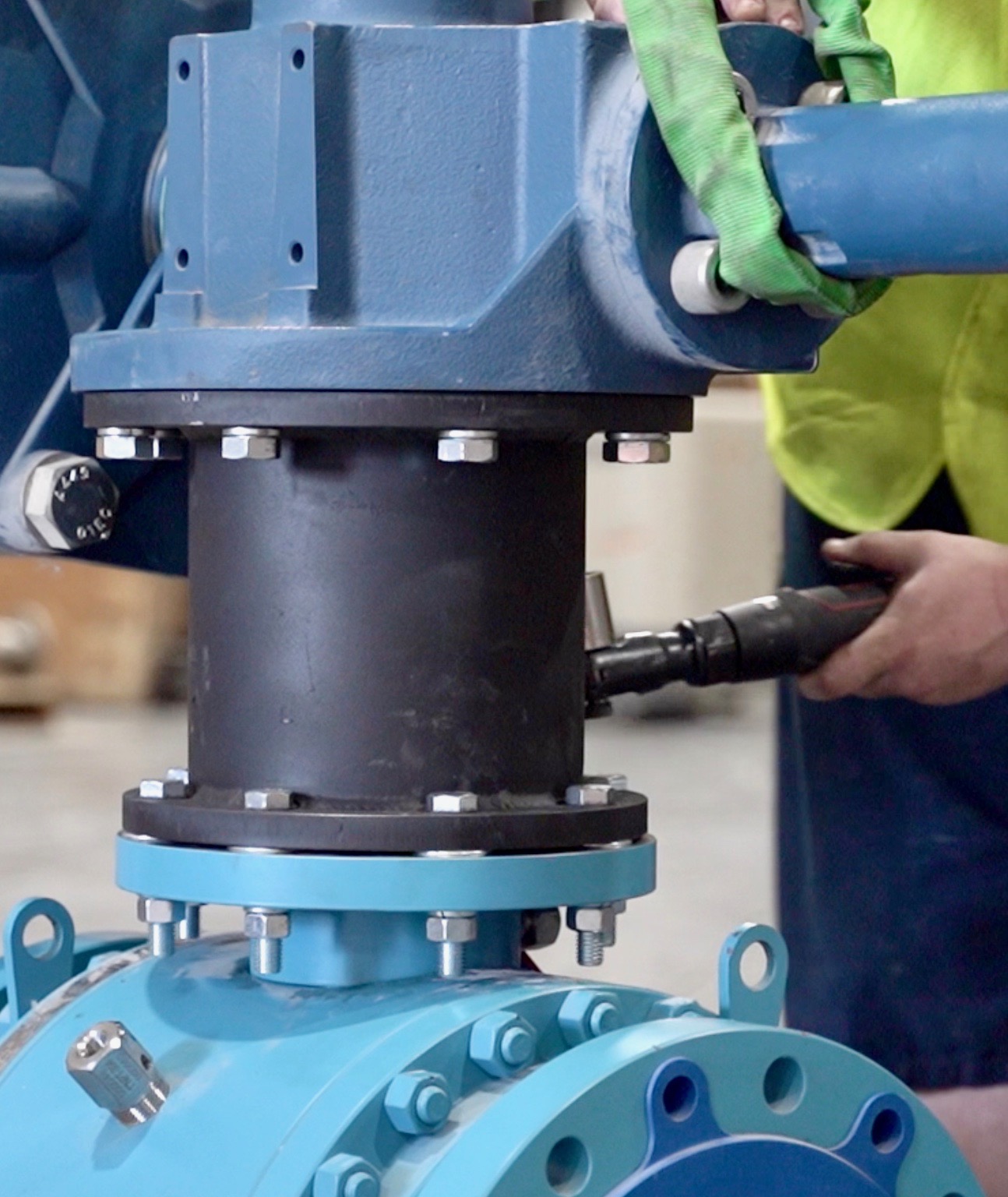 QUALITY & CONFIGURATION
All products meet or exceed ASTM, API, ANSI, and ASME specifications

We have the technical knowledge, experience, and in-house facilities to automate quarter turn (90°) valves with pneumatic double-acting and spring return, or electric motor actuators.

Solenoid valves are offered in a variety of automation packages

Our team will configure custom valve extensions for buried service to satisfy specific requirements

Product list ranges from quarter-turn to multi-turn, in cast steel, forged steel, bronze and iron, carbon, stainless and alloy.
Call us today at (800) 725-9100 to discuss your specific needs, or fill out the form below.
REQUEST MORE INFORMATION