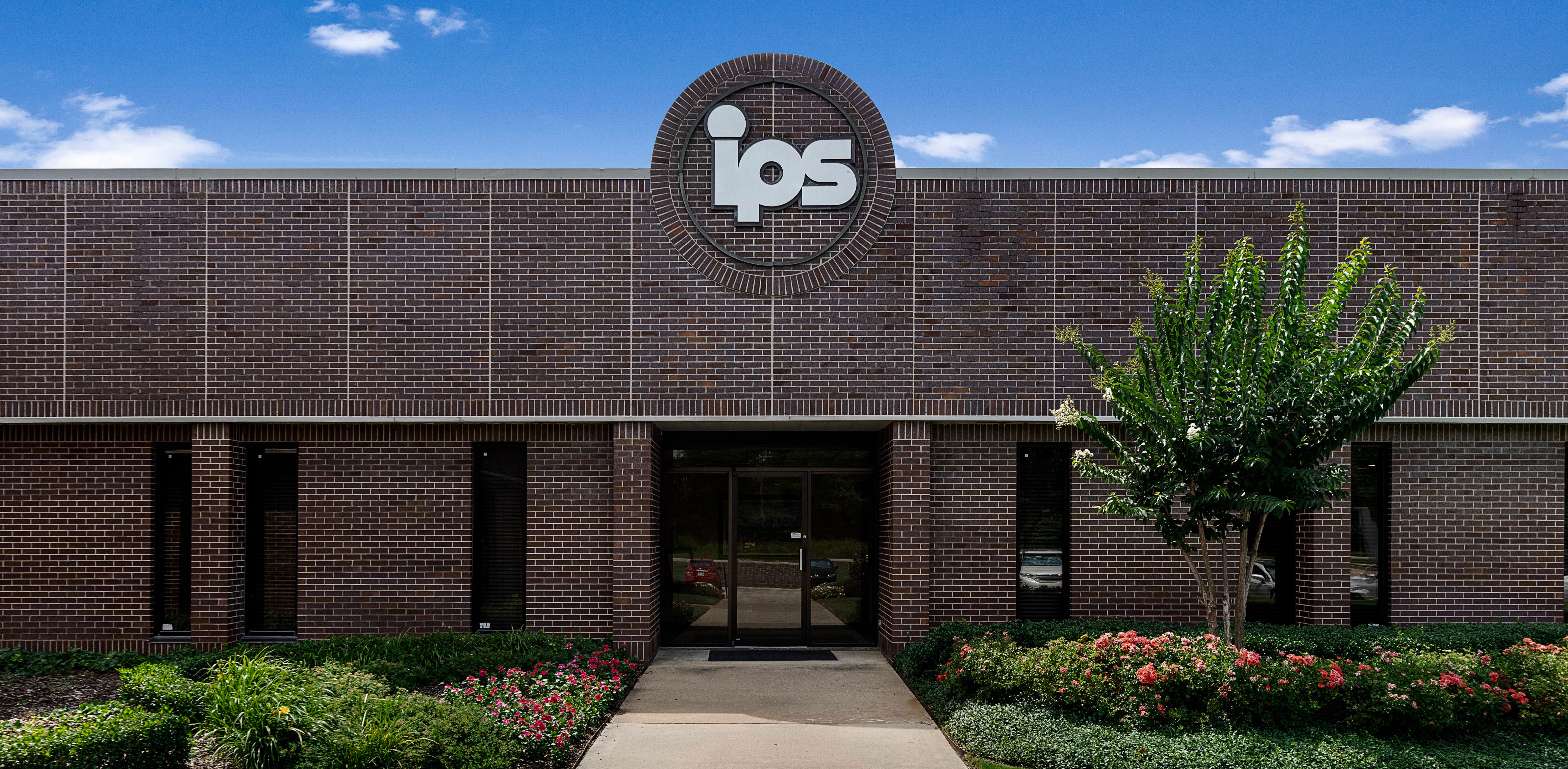 INDUSTRIAL PIPING SPECIALISTS
ABOUT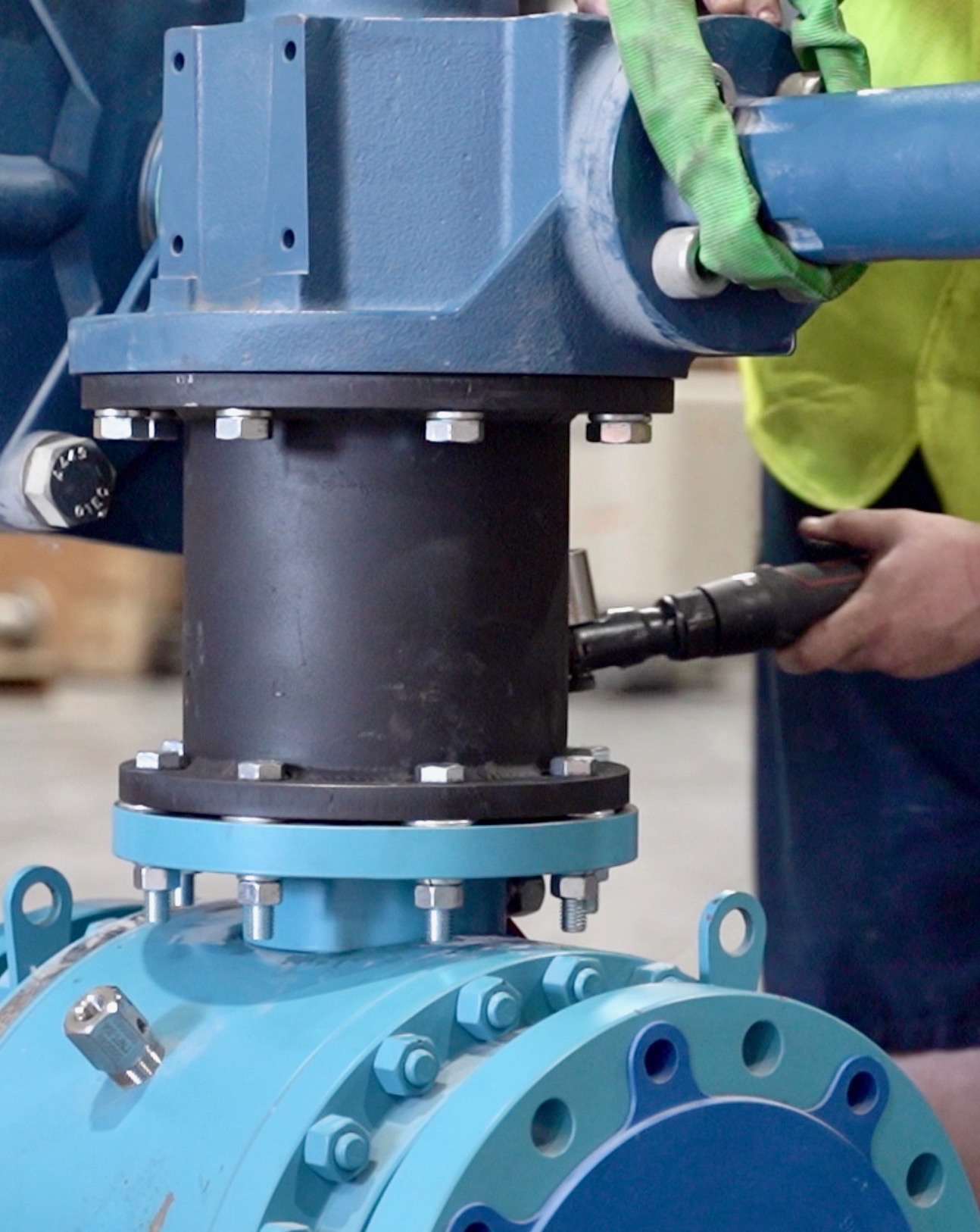 PROCESS INNOVATION
From our beginning in 1986, IPS focused on reducing the overall cost for our customers start to finish.  With many choices at the component and product level, our company has concentrated on the integration of resources and processes between supplier and user.  Our knowledge of construction and manufacturing allows IPS to recognize bottlenecks in workflow and reduce the overall cost of project implementation and completion. Our company can identify opportunities for comprehensive throughput solutions which allow our partners to realize significant cost savings in processing, material handling, construction and manufacturing.  This overall integration strategy has attributed to our success in the PVF industry today.
Our sales staff is available to work with you on reducing overall manufacturing and construction cost through innovative lean processes and technology solutions.
"Our mission is to be acknowledged as being the best in our field in terms of total value to our customers; to be perceived as the best of workplaces by our employees; to be profitable for our customers and employees; and to be recognized as a positive contributor to the communities in which we serve."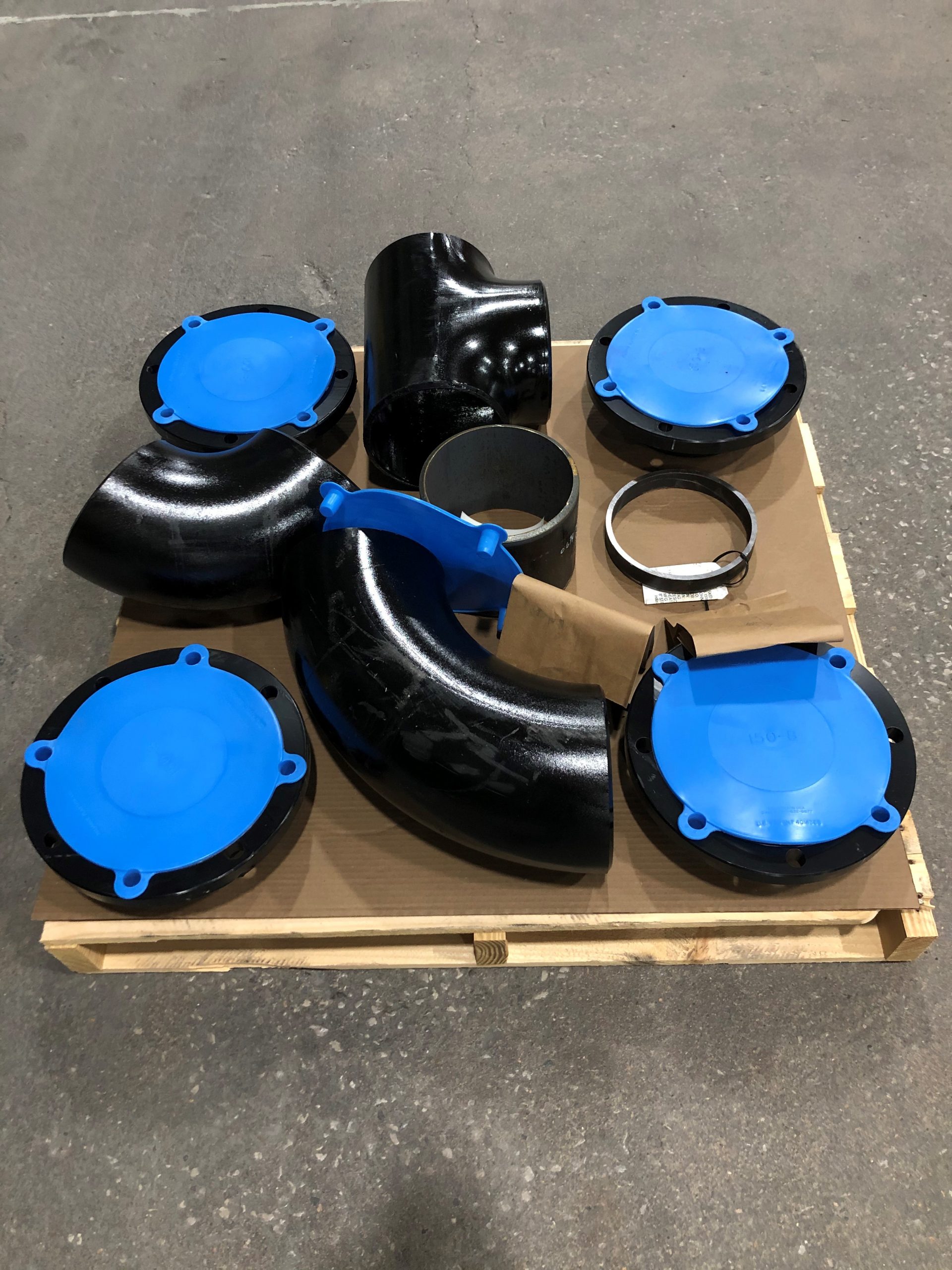 BUILT TO MEET YOUR SCHEDULE
We maintain complete and comprehensive inventories to keep your project on-time and within budget.  From 16 regional distribution facilities, we have material where you need it, how you need it and when you need it.
9 STATES

16 LOCATIONS

1 EFFICIENT DISTRIBUTION MODEL
Contact & Locations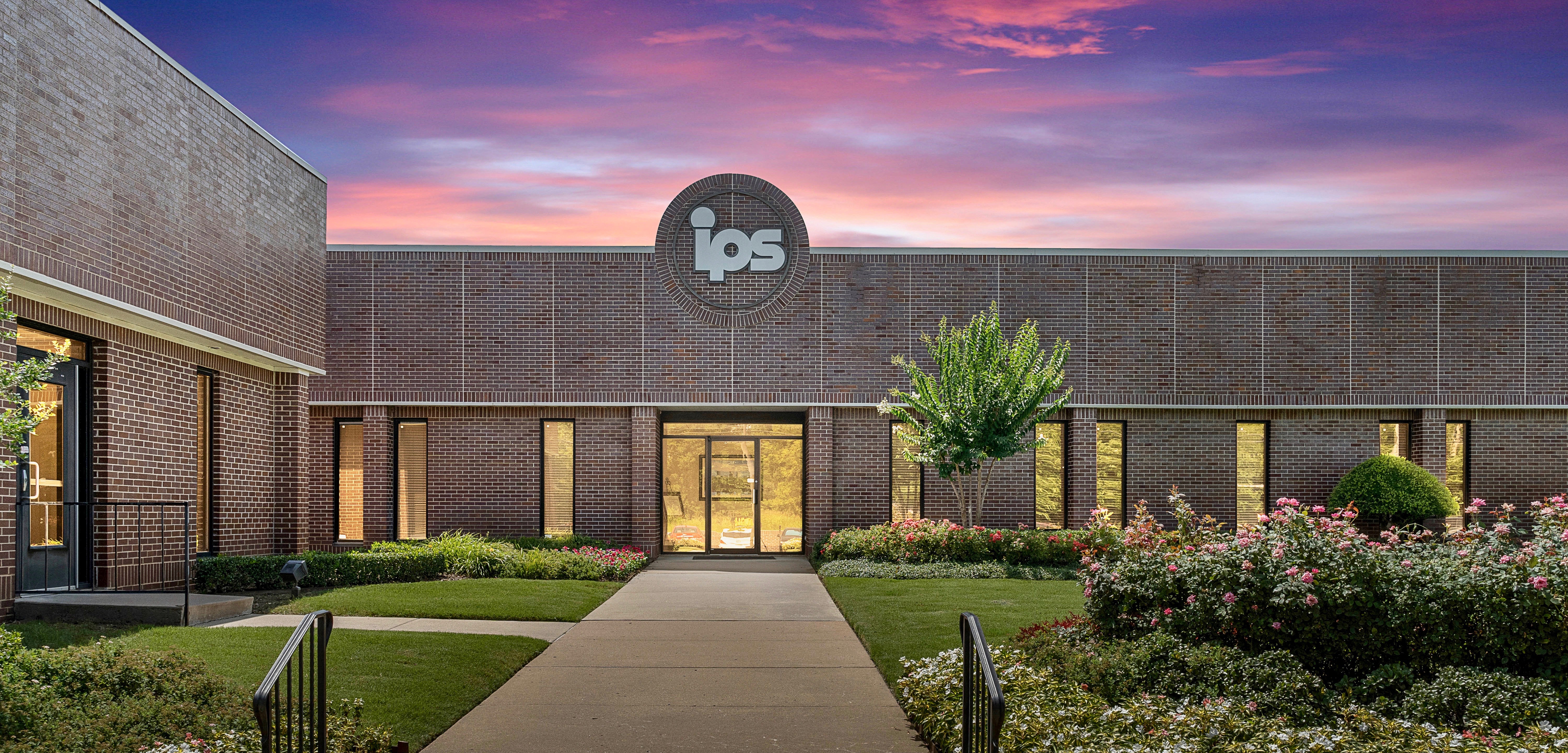 IPS HEADQUARTERS
(800) 725-9100
606 N. 145TH EAST AVE.
TULSA, OK 74116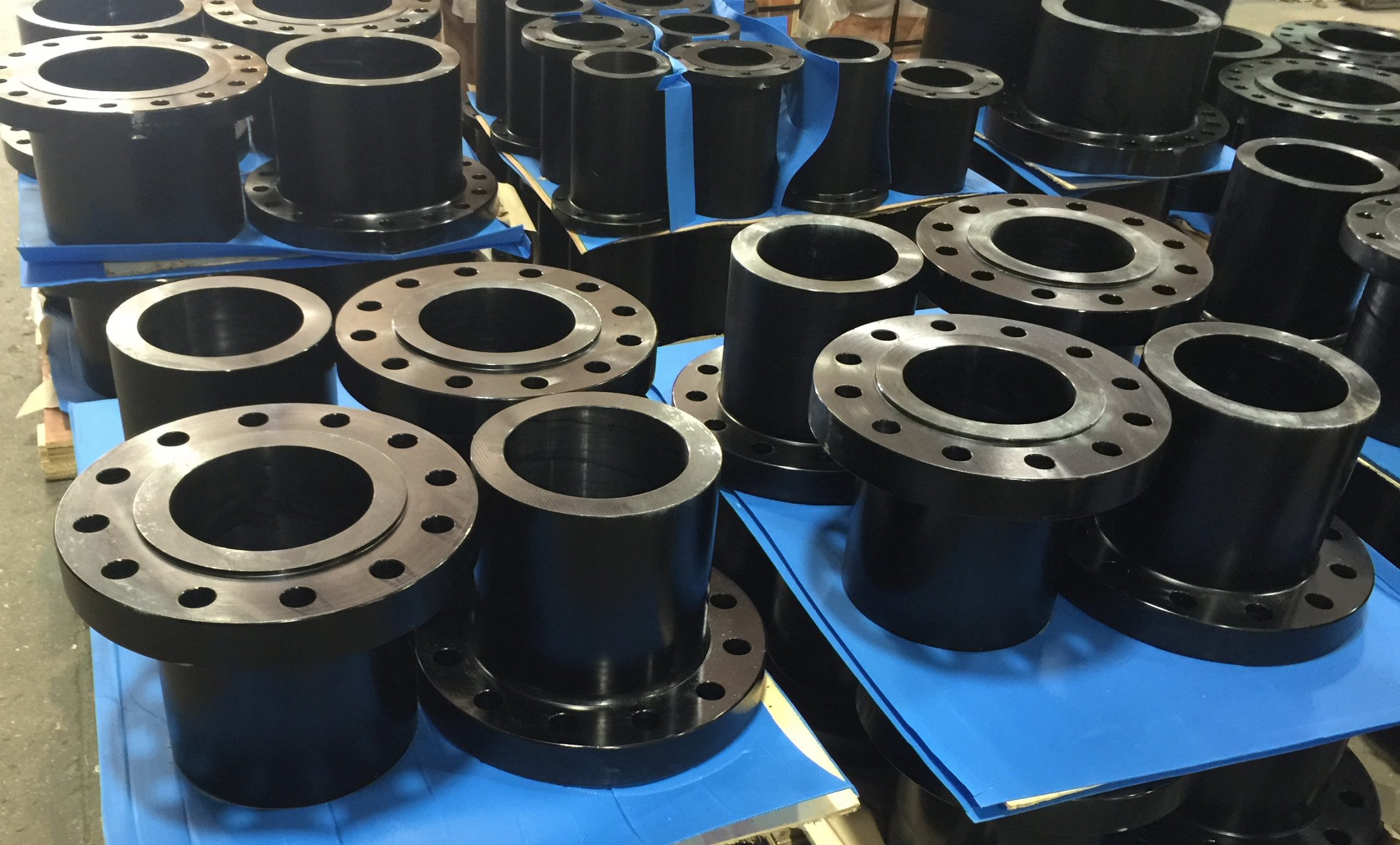 CUSTOMER SATISFACTION POLICY
CONTINUALLY MAKE EVERY EFFORT TO BUILD CUSTOMER SATISFACTION AND ENSURE QUALITY PERFORMANCE AT ALL TIMES.

PROVIDE THE FINEST CUSTOMER SERVICE BEFORE AND AFTER THE SALE.

SUPPLY DEFECT-FREE MATERIALS AT COMPETITIVE PRICES.

PROVIDE EMPLOYEES WITH JOB SKILLS TRAINING, GREAT BENEFITS, AND OPEN COMMUNICATIONS.

INSTILL DEDICATION TO PERFORM ERROR-FREE WORK.