INDUSTRIAL PIPING SPECIALISTS
ESTD. 1986
TULSA, OKLAHOMA
Providing Pipe, Fittings, Flanges and Valves to Energy, Energy Related and General Construction markets since 1986 with quality performance and integration strategies to meet all your Lean Manufacturing and Construction goals.
IPS serves the Upstream, Midstream and Downstream energy markets with innovative process solutions and products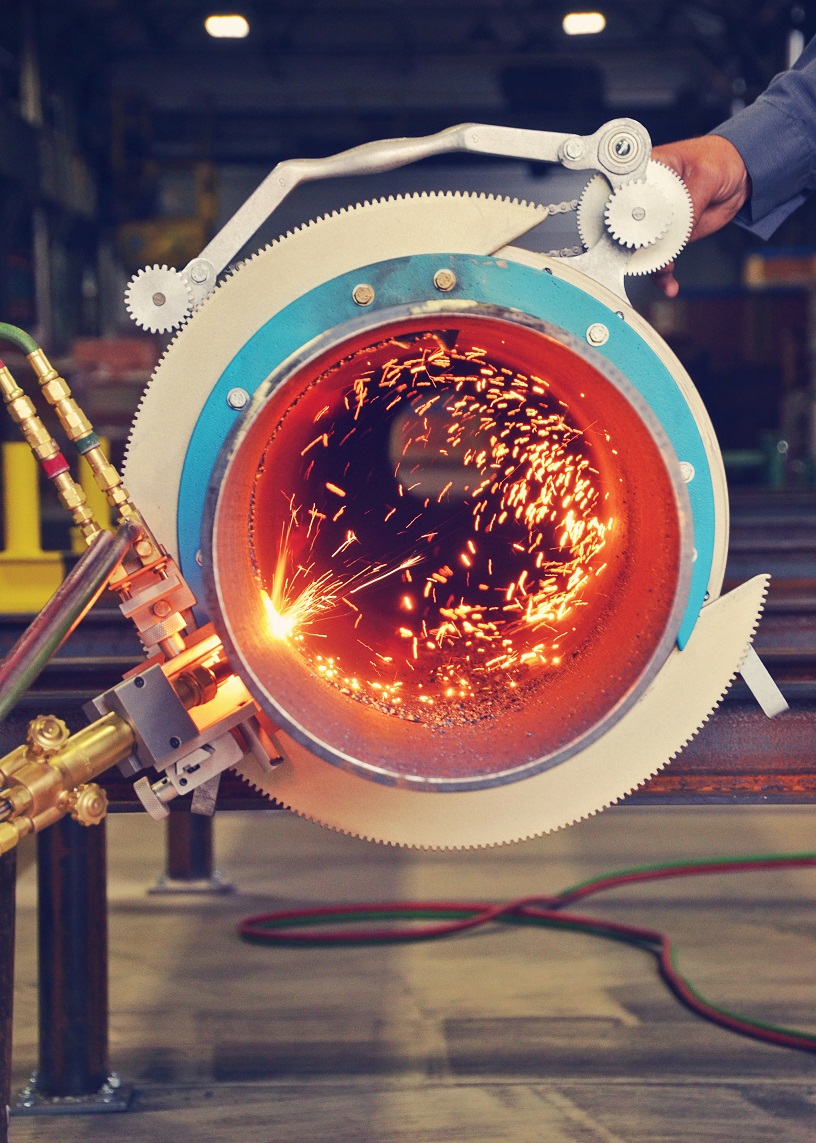 PRECISION & EFFICIENCY
IPS provides first-in-class precision cutting, beveling, threading, mitering, profiling, valve actuation & specialized CNC machining services to your specifications.
Our capable sales staff can help you with quick turnaround services where deliveries are critical.
With more than 30 years experience, we have perfected our quality control processes, strengthened our service processes and shortened deliveries.

We offer highly competitive products and services with quick and efficient ordering and fulfilment.

Our quality processes and procedures help facilitate your most stringent inspection requirements.
View our Services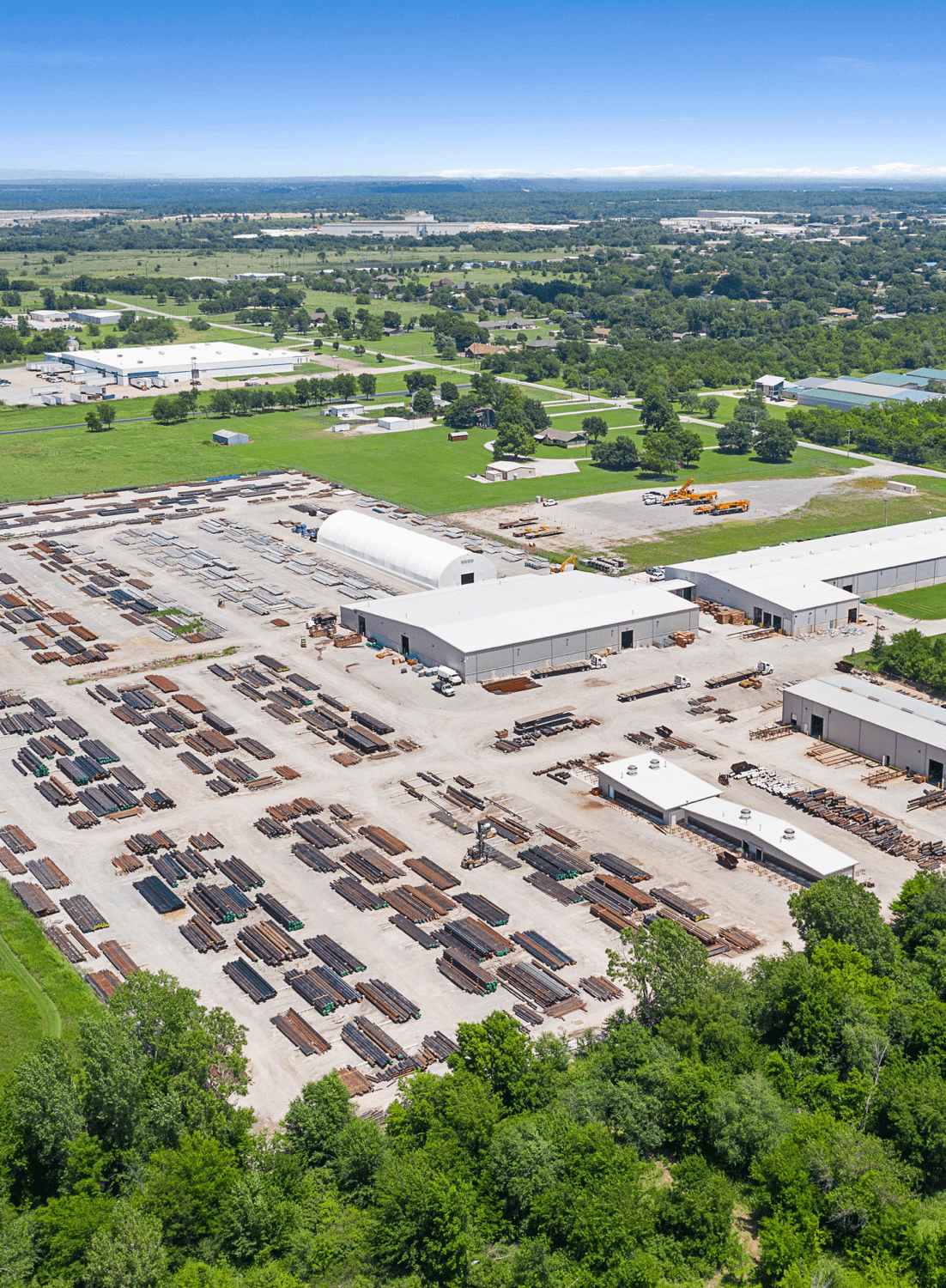 MATERIAL PROCESSING AND MACHINING
IPS maintains complete and comprehensive inventories throughout 16 distribution facilities.
Unlike "Hub & Spoke" distributors, we take pride in having inventory in close proximity to the markets we serve. Each facility has full value added service capabilities including:
Plasma 5-Axis Profiling
– Cad Drawings & Step Files
– Holes, Slots, Crowns, End Contours, Miters & Saddles
Machining
– Straight/Taper Boring
– Thread & Tap Blinds
– Pipe Grooving
– Pipe Threading & Beveling
– Full CNC Manufactured Parts
Saw & Torch cutting
– Straight Cuts, Miter Cuts, Bevels
Packaging
– Production Kitting
– Special Marking & Tagging
See Location Info