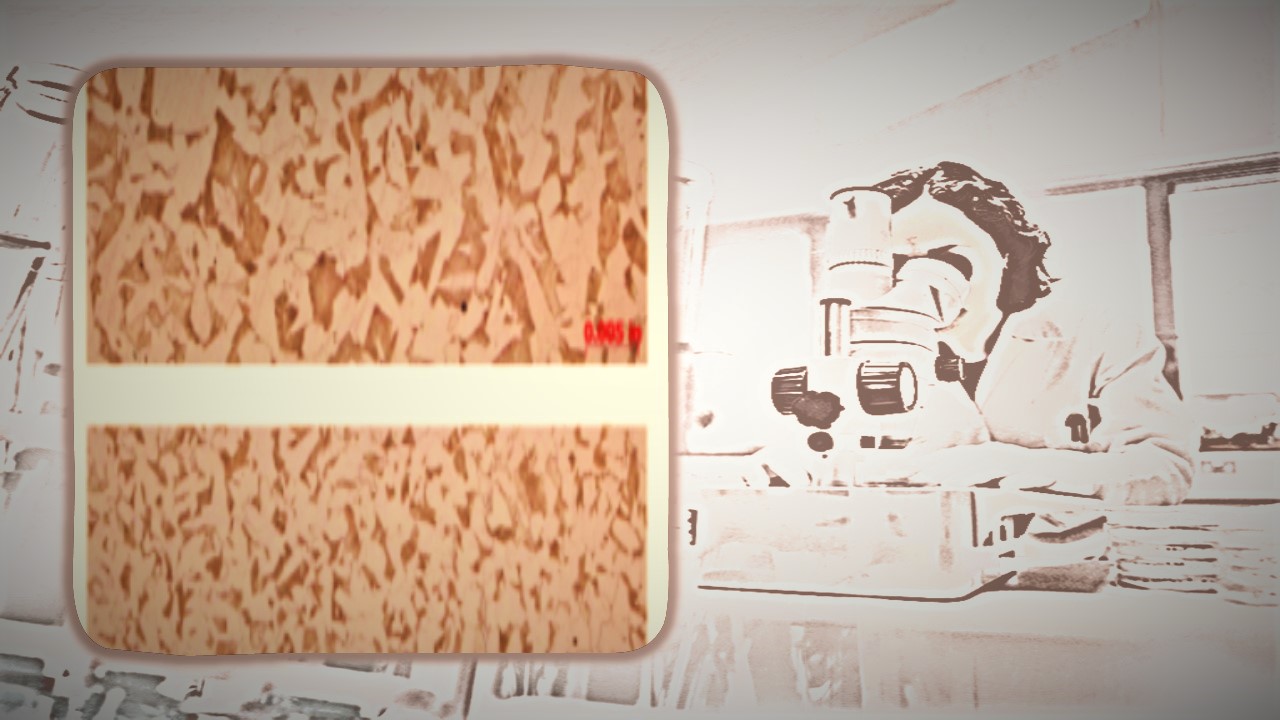 OUR SERVICES
CERTIFICATION & TESTING
Material test reports (MTR's) are provided with all products and we stock many products with multiple certifications. We engage third party laboratories for special testing requirements such as (SPWHT) Simulated Post Weld Heat Treatments, (CVN) Charpy V-Notch, (UT) Ultrasonic Testing, (PMI) Positive Material Identification, (XRAY) services, Mechanical Properties Testing and more.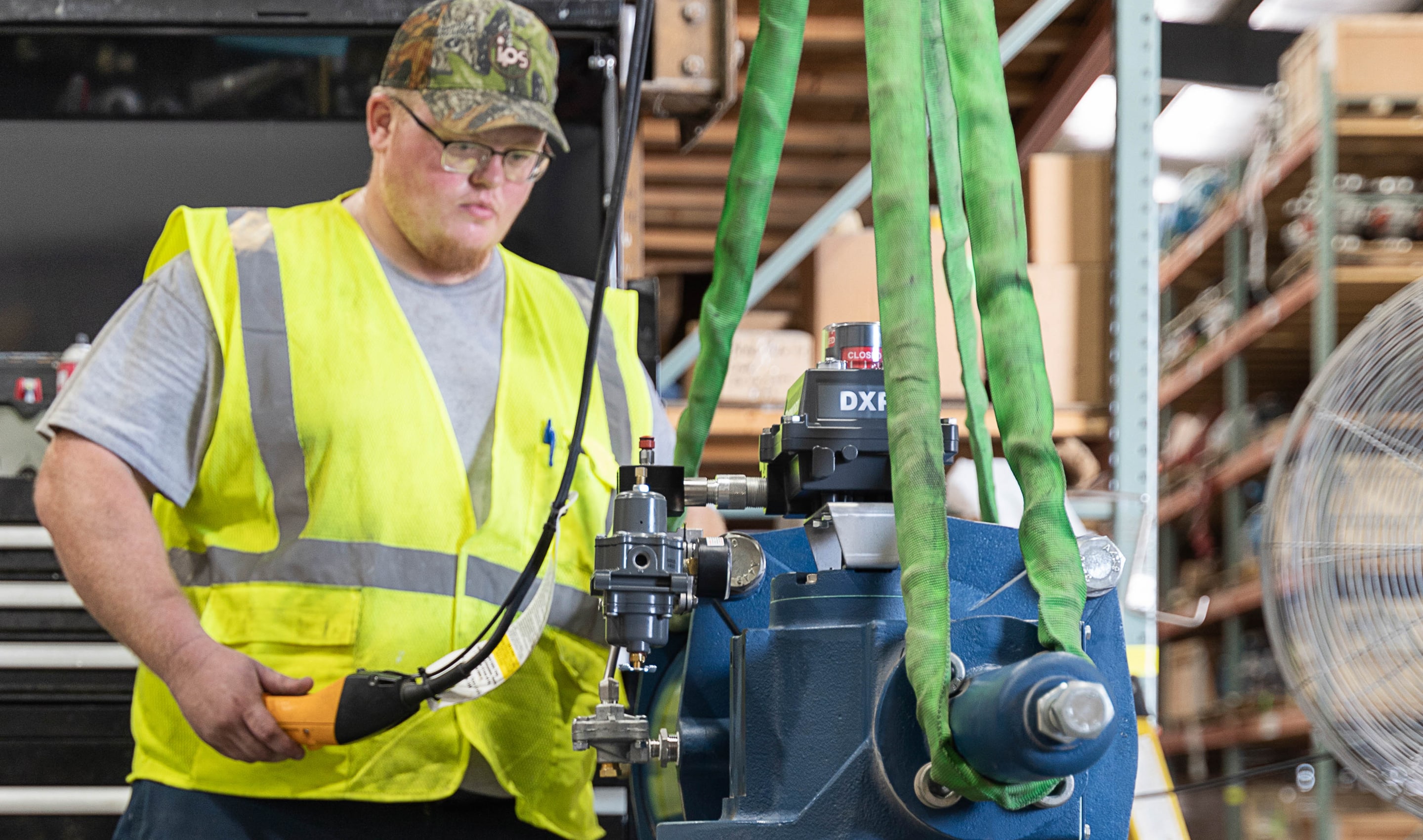 CERTIFICATION & TESTING
We'll gladly handle your third party testing requirements and use selective heat number inspections for your specific project requirements.
Conformance with Special Chemistry Requirements through specific heat code selection

Ultrasonic and Radiography Testing

Positive Material Identification

Charpy Impact Testing
QUESTIONS?
Call us at (800) 725-9100
or
fill out our contact form